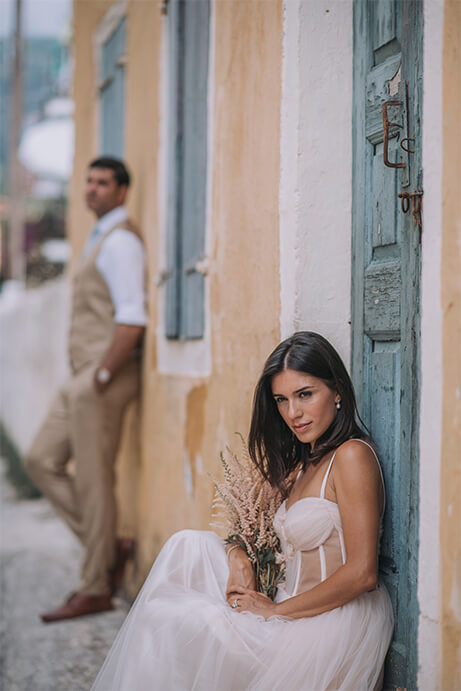 Kefalonia Weddings • Special Events

I believe everyone deserves a memorable wedding or special event at least once in their lifetime. Having been in the wedding event business for over 17 years I have developed and acquired knowledge and experience which I love sharing with my couples.
About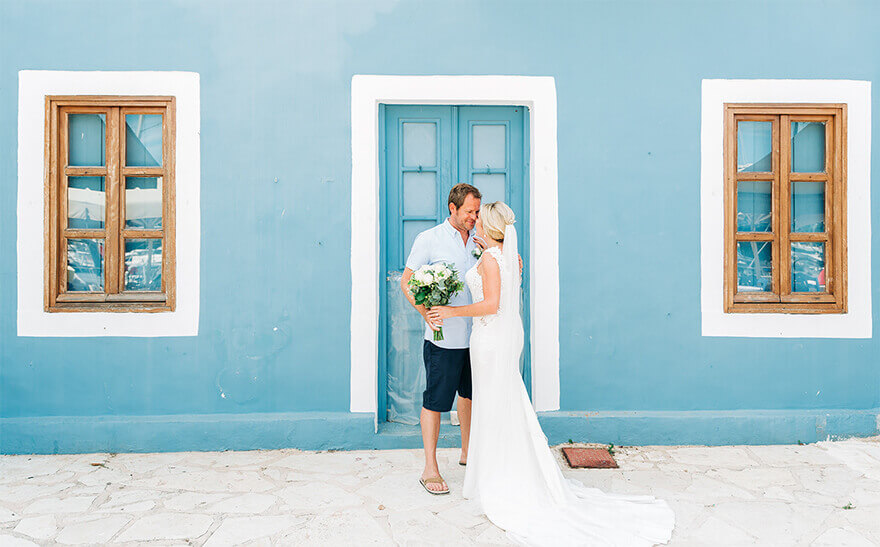 17
years of experience.

The premier wedding company for Kefalonia and Ithaca since 2005
26
destinations to choose from.

Some of the most beautiful beaches of the world and more destinations
400
ceremonies and counting.

We're in love with our job and we're in love with the island.

★★★★★
Fantastic and professional service from start to finish. We had an Absolutely beautiful wedding that was executed brilliantly. All my guests had the time of their life's and we will remember the day for the rest of our life

Kelly Langford
★★★★
Me and my husband wanted a stress free, relaxed wedding and that's exactly what we got. The day went perfectly and Donna and her team worked hard to make sure everything went to plan.
Lucy Woodworth
★★★★★
The service we received was incredible. From start to finish Kefalonia weddings sorted everything. If you want a simple wedding you can, if you want extras and more detail then you can. Everything ran smoothly and there was no stress. The team are amazing, book your wedding today!
Suzanne Hutcheson