Orthodox Wedding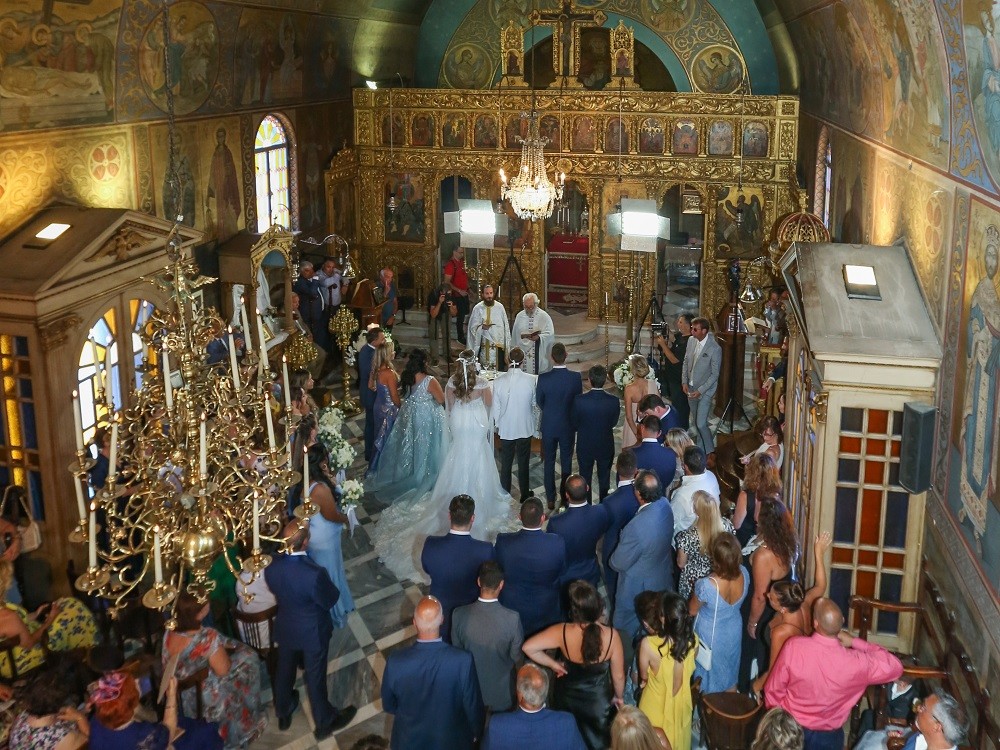 An Orthodox ceremony joins you together in heart and soul.
There are many charming Greek Orthodox churches around Kefalonia, all of which are beautiful, filled with magnificent icons and paintings. The Greek Orthodox ceremony is steeped in customs and traditions making it one of the most incredible services to follow and celebrate.
Although all Greek churches are pretty outside we can always enhance them with flowers and traditional live musicians who will accompany the bride as she walks towards her patiently waiting groom.
We can provide an English speaking Greek Orthodox priest to speak alongside the resident Greek priest so all of the guests will be able to understand the importance of the occasion.
We can also arrange for a personalised Order of Service booklet to be created and printed, allowing the guests to follow and understand each element of this enchanting ceremony.