Cultural Wedding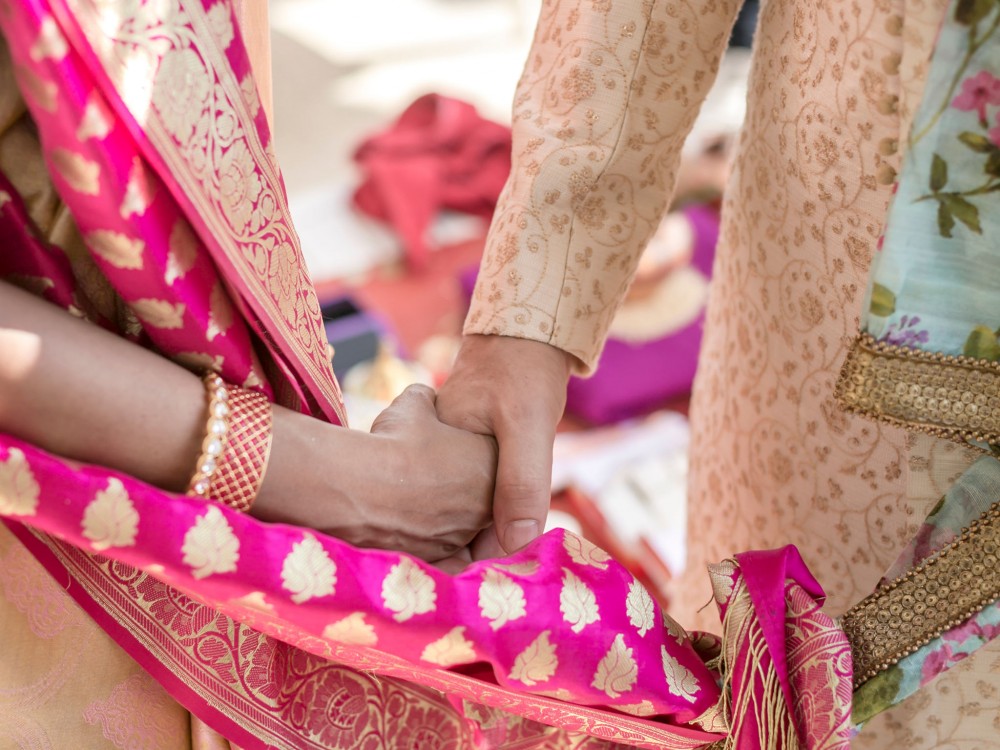 A cultural wedding embraces individual traditions, beliefs and religions.
New experiences are part of life's wonderful journey, introducing us to new and interesting festivals to widen our knowledge, understanding and comprehension of other customs.
Some are bright and colourful, whilst others are more solemn and subdued, truly a fantastic joining of two special souls.
Whether you bring your own priest or we source one, we will design your day with you in mind.
Some weddings are spread over several days and these are just as important for the bride and her traditions as for the groom and his rituals. Some Greek elements could be combined to make it a unique experience for everyone to enjoy.
The food and feasting are essential and an important element for both families to bond and enjoy.